THE PROJECT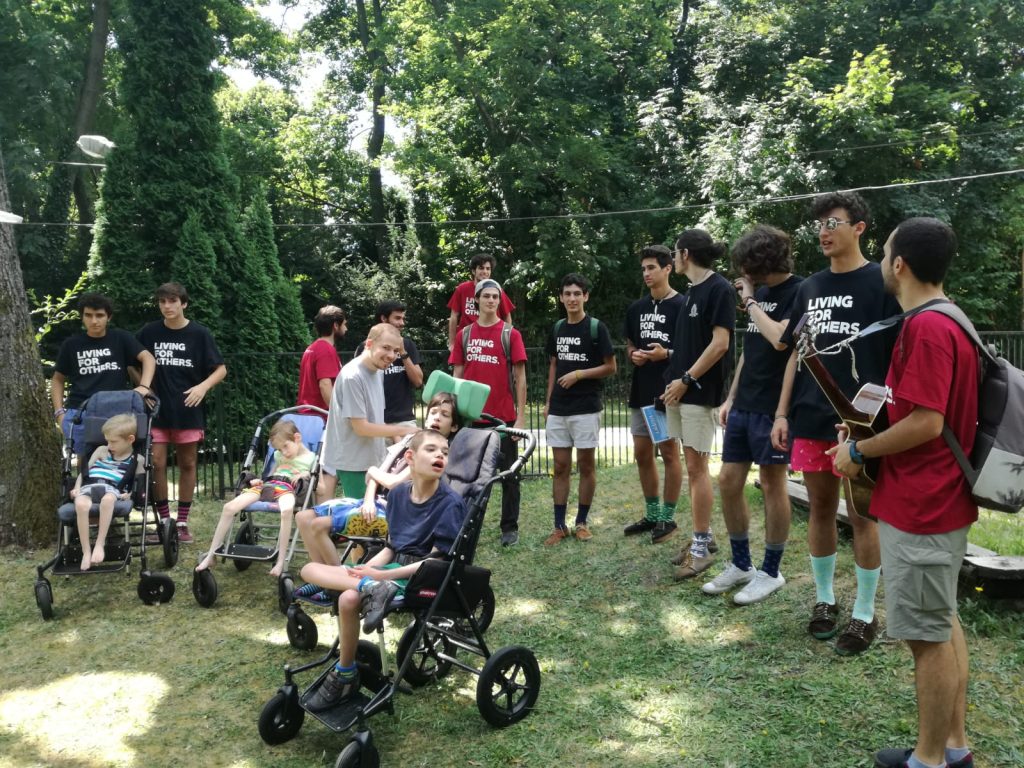 The Helping Hands Hungary project was born out of the need of the Down Alapítvány Foundation based in Budapest: The goal of the foundation is to help children with Down syndrome (many of them are even orphans) giving them a house and education. In order for children with Down syndrome to have the opportunity to live independently and happily as adults, they need to start developing as soon as possible. In the Early Development Program, the Down Alapítvány assists 150 young children and their parents free of charge every year.
We have joined together 5 associations from different countries to lead and carry out this project. Between Hungary, Sweden, the United Kingdom, Finland, and Ireland we will be around 50 young volunteers who will be in charge of renovating the flats in the worst conditions for 10 days, from the 15th to the 24th of July.
The main need of the flats is renewing the walls. Our mission will consist of repairing and painting. We want to improve the condition of the houses and the quality of life of the people who live in them.
The people with Down's Syndrome who live and depend on Down Alapítvány will use the days of our stay in Budapest to have a camp on Lake Balaton. In addition to working in the association, we will visit them twice during their stay in the camp to spend time with them and share as many experiences as possible.